Social activities
Besides the academic programme, ISIPTA 2019 also features several social activities. The locations of these activities are indicated on the map below. Above the map, you find information about the opening reception, the boat trip and the conference dinner. Below the map, we provide some information on the ISIPTA bars of Wednesday, Thursday and Saturday. These are regular bars: you'll share them with the locals, they might be full, and the drinks are not on us. They are really good though, and on these particular evenings, the chance of running into fellow ISIPTA participants might be substantial. Consider yourself warned.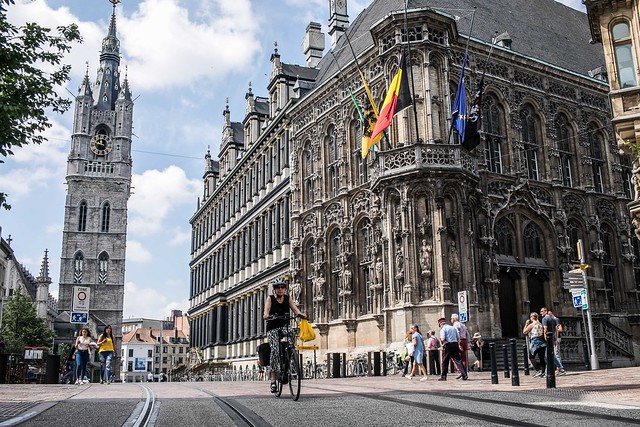 After the first conference day, the opening reception provides an excellent first opportunity to blow off some accumulated academic steam. It takes place at the town hall. Join us in walking there, or come directly to the location marked on the map below.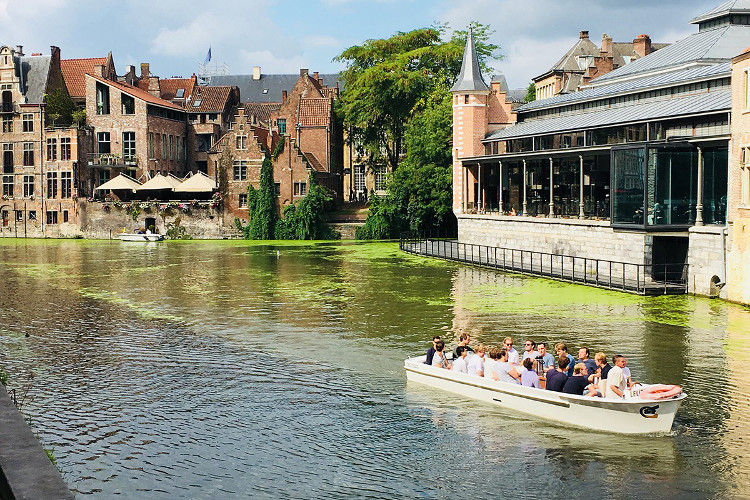 At the end of the second day, before we spread out in town for dinner, we will explore the beautiful canals (and rivers) of Ghent during a guided boat trip with Gent Watertoerist. During this trip, we will get to see Ghent's historic centre from a unique vantage point and have the opportunity to learn about its history from an English-speaking guide.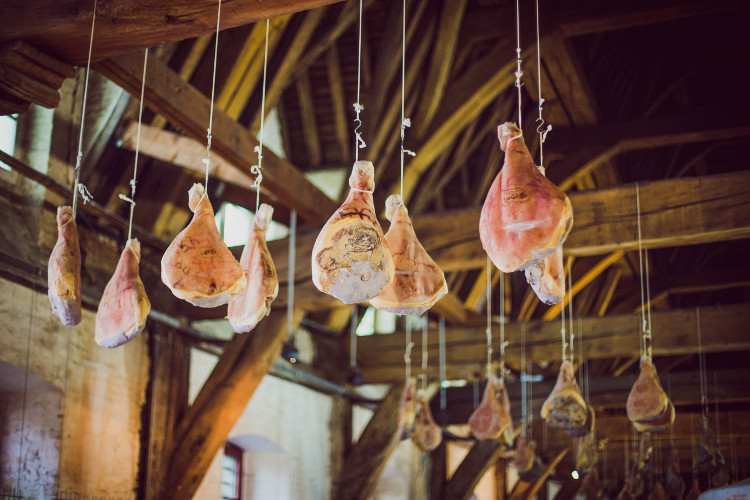 The pinnacle of the social programme takes place in Ghent's medieval Butcher's hall, a former meat market of which the origins date back to the 13th century. The local kitchen specialises in traditional East-Flemish products and dishes. Make sure to empty your stomach and grease your throat because these will be served a whole evening long. Proost!
ISIPTA bars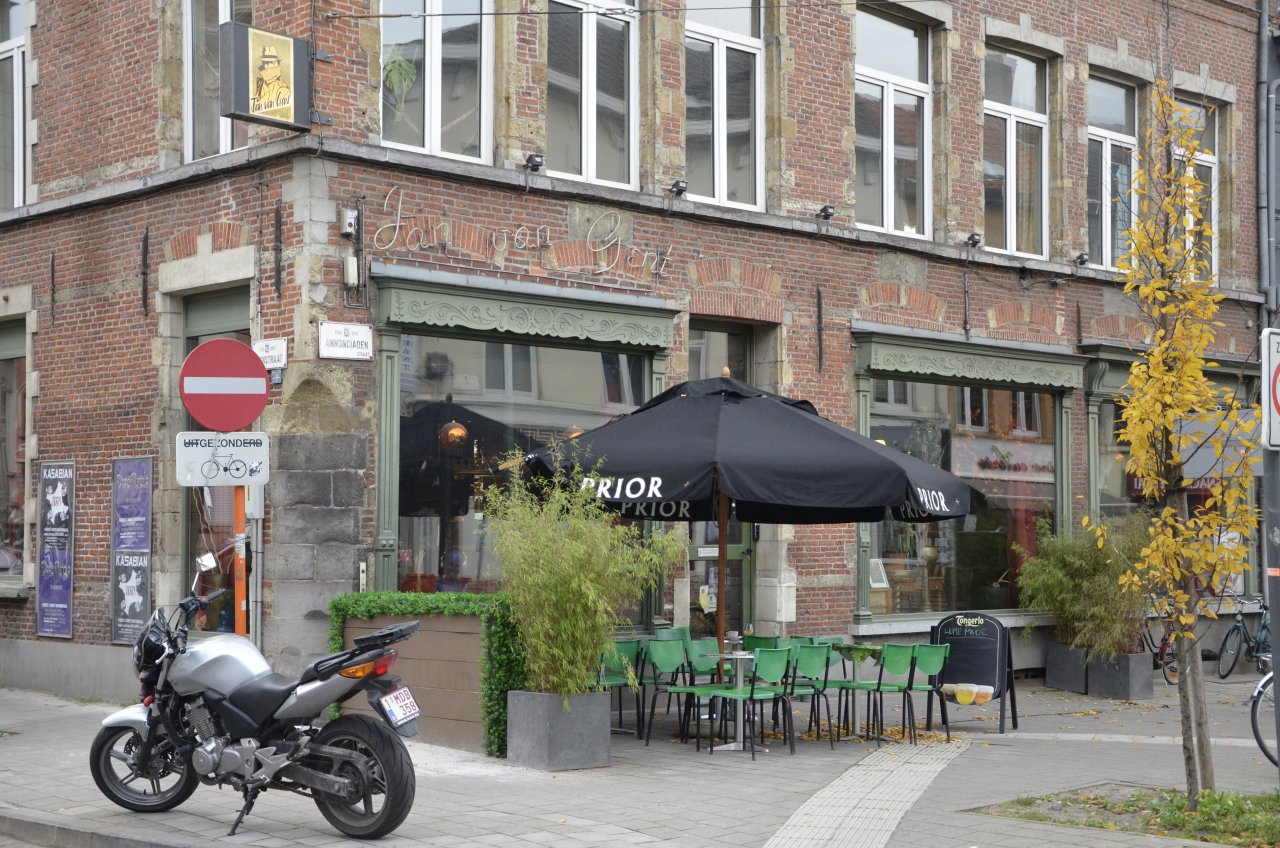 The Jan van Gent hosts a terrace both at the front and the back, making it the ideal place to enjoy the evening sun without being surrounded by dozens of (other) tourists. It has a funny, rather nonchalant vibe hanging about, which may be the reason for its popularity amongst young Ghentians. Let's hope for some sun on Wednesday evening!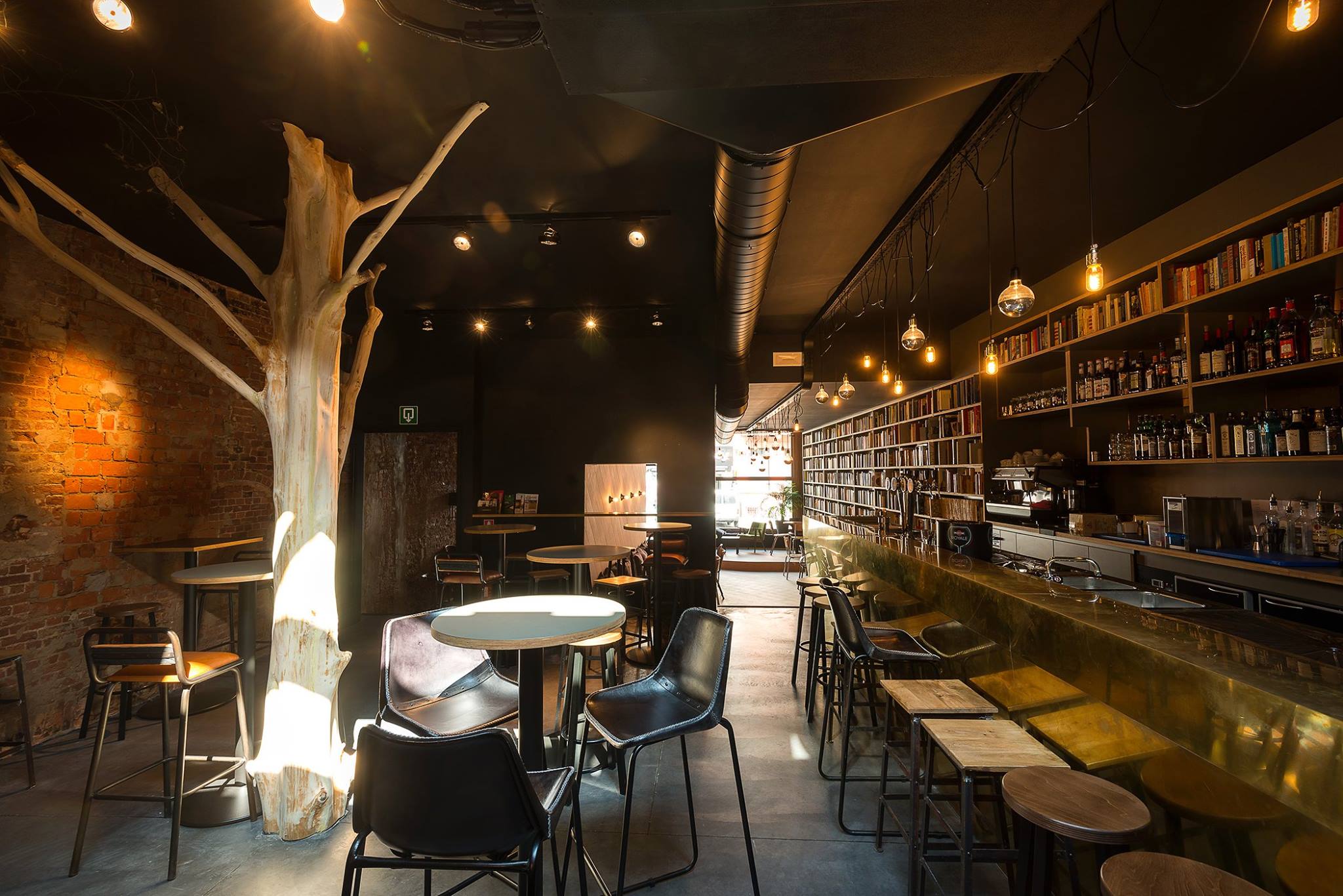 Near a corner of one of the oldest city squares—the Vrijdagmarkt—is Le Bal Infernal: a trendy place that combines the cosiness of your local tearoom with a modern, industrial-looking design. Besides alcoholic drinks, they also serve a great range of hot chocolates and even a plate of white tripes with traditional mustard. Still not convinced? Feel free to browse the bookshelves covering the wall, and get yourself a book to curl up in a corner with. No risk of getting bored!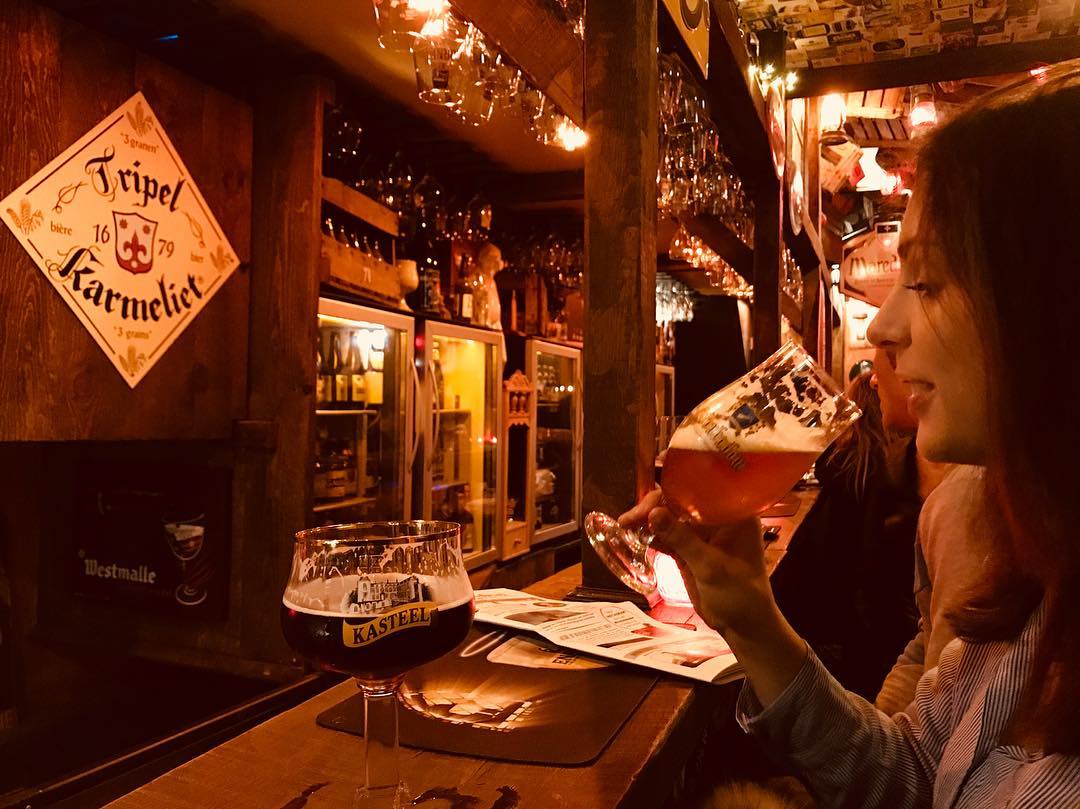 We end our "kroegentocht" with the finest selection of beers you'll ever find in a single place. The Trollekelder is an established value amongst young and old, and rightly so. It has a ridiculously large beer list, it is located on the most vibrant city square—the Vlasmarkt—and provides a dark, almost medieval atmosphere that is unlike any other.