Venue
ISIPTA 2019 will be held in Thagaste, within the walls of one of Ghent's old Augustinian monasteries. It is situated in the historic city centre, within walking distance of all major facilities and attractions.
Thagaste
The historic monastery in which Thagaste is set is a truly unique location, hosting a range of large and small meeting rooms, remarkable art treasures, a beautiful inner courtyard, a historic library and a Baroque church with valuable organs. Our symposium will take place in three rooms:
The Meeting room will host the plenary sessions, the invited talks and the SIPTA General Meeting.
The Hallways will be lined with posters and alive with the sounds of lively discussions during the discussion sessions. You can register yourself at the conference desk, which will also be located in the hallways.
For the opening and closing ceremony, we relocate to the most beautiful room of the entire monastery: the Library.
Ghent
The city of Ghent has been called "Belgium's best kept secret" by the Lonely Planet travel guide and a "medieval masterpiece" by The Guardian. Ghent was one of the most important cities in medieval Europe, and this is still very obvious in the city centre; the Castle of the Counts, the Ghent Belfry and Saint Bavo's Cathedral (home to the world-famous Mystic Lamb painting by the Van Eyck brothers) are only three of the many historical sights.
However, Ghent is not only a place for history, it is also a vibrant contemporary city. For starters, Ghent is home to 74,000 university students. Furthermore, Ghent is renowned for its art scene, and the vibrant music scene has earned Ghent the title of UNESCO City of Music. If you are more into contemporary art, you can visit the S.M.A.K. or spot street art all over the city. Foodies will also find something to their taste, in one of the many vegetarian restaurants, or in one of the fancy "Flemish Foodies" restaurants, for instance.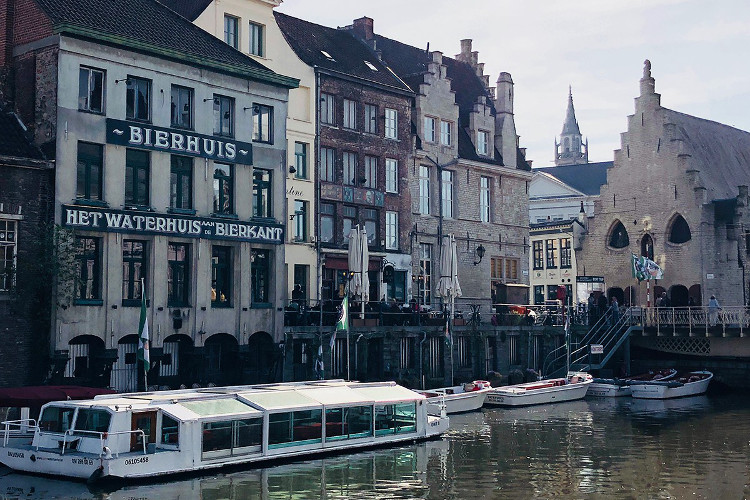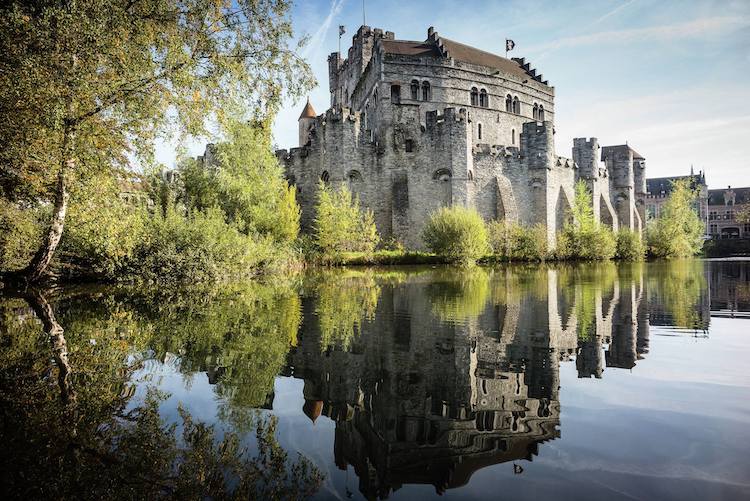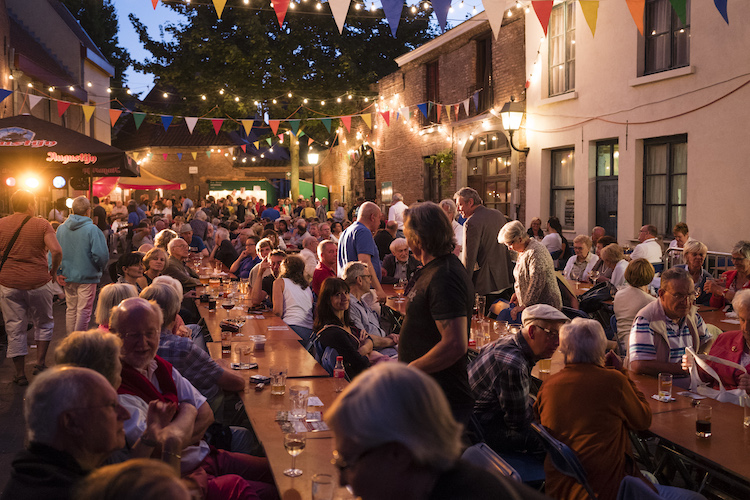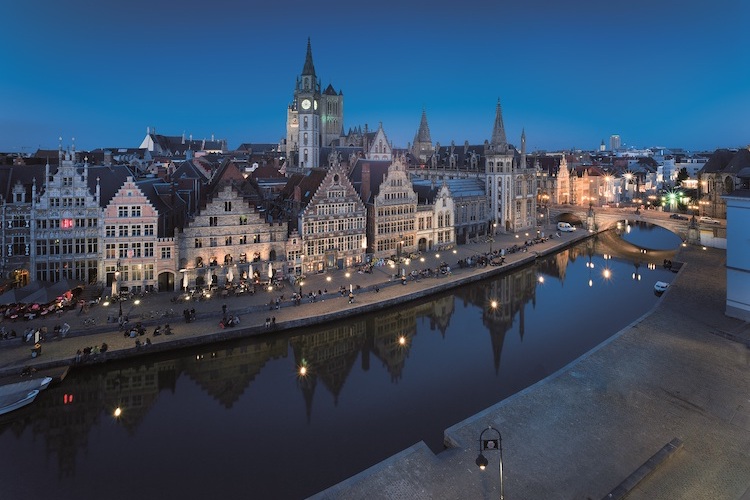 Pictures © Visit Gent (CC BY-NC 2.0)
When in Ghent, walking is the most convenient way to get around in the city centre. By crossing the city on foot, you will be able to enjoy to the fullest all the beautiful sights along your route. For longer distances, you can rely on public transport, or you can channel your inner Ghentian and engage the city by bike. More information on how to get around in Ghent is available on the Visit Ghent website.